DECENTRALIZED
CRYPTOCURRENCY PLATFORM
Orxcash is a fully decentralized platform that includes a decentralized browser-based decentralized cryptocurrency wallet, decentralized cryptocurrency exchanges, and a decentralized cryptocurrency IEO launch platform.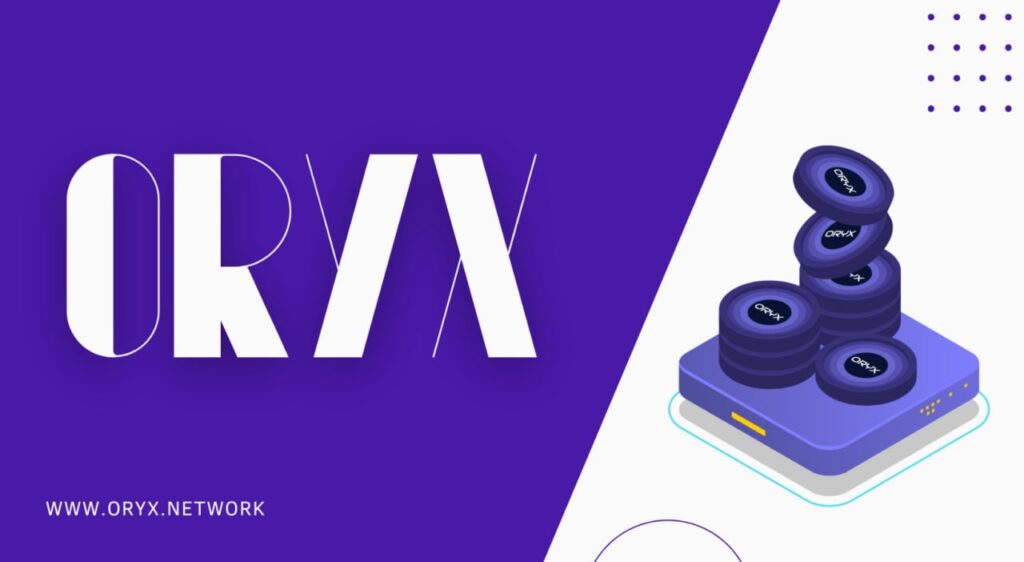 ATOMIC SWAPS
Exchange of one cryptocurrency for another without using centralized intermediaries.

Decentralized Wallet
Completely Decentralized Cryptocurrency Wallet, No intermediary parties involved.

OPEN SOURCE
Open-sourced project for improved transparency & further developments by Blockchain.

0% PLATFORM FEES
You're able to stake your crypto assets without any fees. Enjoy decentralized Zero-fee.

BROWSER-BASED
Use the browser or the chrome extension to power your wallet, no software downloads or installs.

IEO LAUNCH
Seamlessly distribute tokens and collect funds directly to and from participants, Nobody, including us, will have control over your tokens and funds collected.

P2P EXCHANGE
Allow to seamlessly exchange your tokens for BTC or USDT with other users no fees involved, completely decentralized and peer-to-peer.

ANONYMOUS
No accounts, no verification, no KYC for basic features in the wallet. No one can block your funds.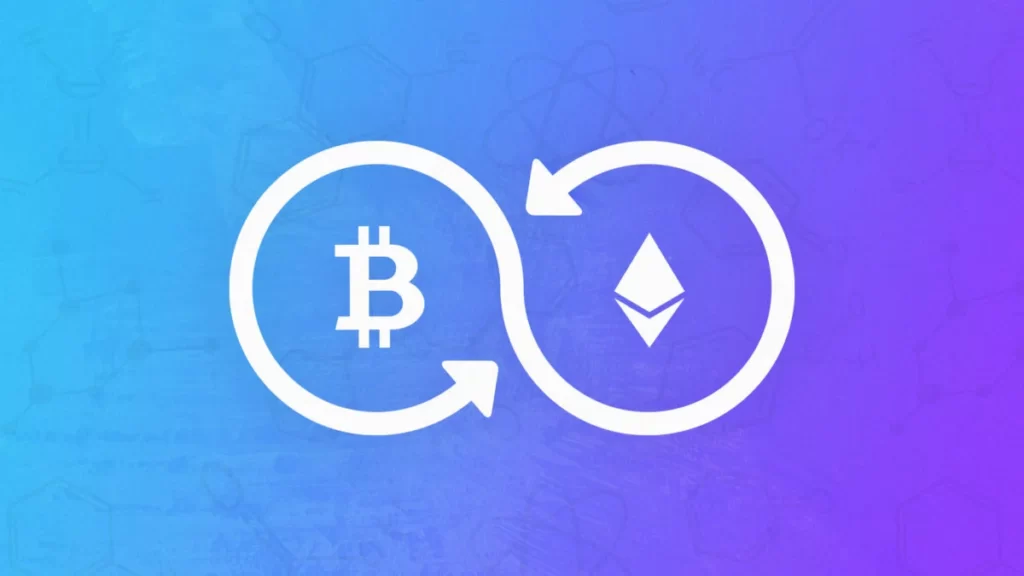 CROSS-CHAIN EXCHANGE
ORXCASH supporting p2p BTC ⇋ ETH and BTC ⇋ ERC20 Token swaps via Atomic Swaps, ORXCASH does not store your data, keys or coins. It operates directly on your browser with no software or plugin installations and downloads required.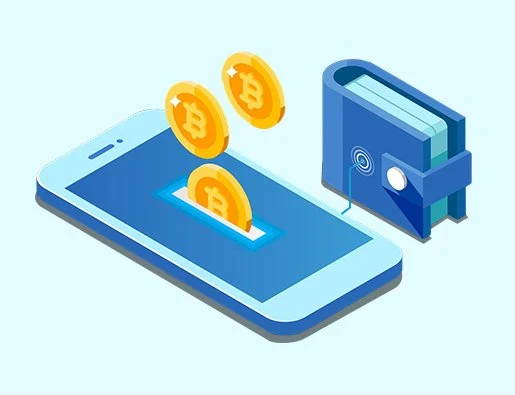 DECENTRALIZED WALLET
you're able to store your crypto assets without any fees, your private keys are encrypted and never leave your device. You fully control your funds.We do not store any information about you or your account and private keys. It is your responsibility to save your private keys. Once lost, your wallets and coins will be lost forever and it cannot be retrieved
Everything
You Need to Know About orxcash.com